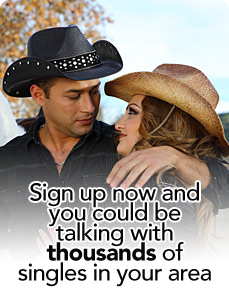 PLEASE NOTICE!
We're sorry, but Facebook Login is no longer an available option on this site.
If you are a new user, please sign up using your email address.
If you have used Facebook Login in the past to access, your account is still fully operational, but to access it you need to follow our Reset Password procedure.